Before you go! Share this content on any social media platform

I remember that in childhood we were forced to be diligent and attentive. But how difficult it was to sit still. In vain someone thinks that with age we become calmer or even lethargic at first glance.
Simply, most often, there are two types of people: lazy and disciplined personality.
The first – live their lives in the "tusa" and in the arms of the sofa. The second ones are aimed at improving their lives and are ready to change it by any means. We will not consider the first – they are not worthy of even a minute attention, but the second ones are an example for inspiration, envy and imitation.
Therefore, we will dwell on them and study in more detail the phenomenon called "DISCIPLINE".
Discipline is the framework, chains, chains, in which we independently and voluntarily place ourselves. Themselves!!! Because, for a person who wants to achieve something, self-discipline is the basis of the foundations.
Self-discipline is characterized by the same actions, even if they turn us inside out and enrage. Self-discipline is more than a whip, and gingerbread is given only on holidays (we take care of the target figure).
Discipline is everyday, hard work on oneself, on improvement of professional skills.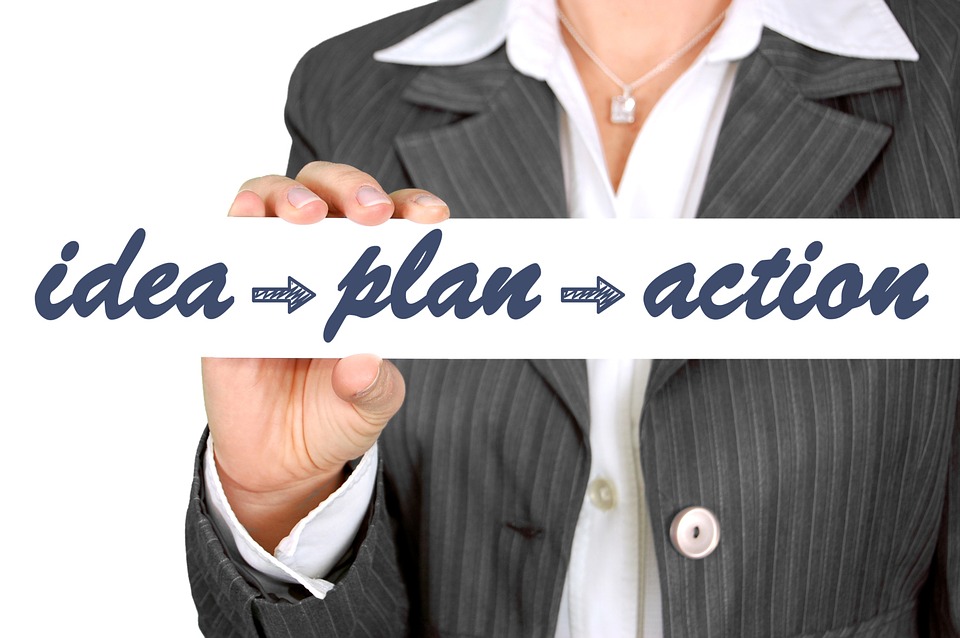 You must see the final path to which you will come at the end of your life. This is a must! Otherwise it will be like in a fairy tale:
– Tell me, please, where should I go from here?
– Where do you want to go? – answered the cat.
"I don't care …" said Alice.
"Then it's all the same where to go," said the Cat.
How right Cheshire cat!
The main goal should be motivated so strongly that you will be ready to rise for the sake of it at dawn and run on the broken glass.
We connect elements of the discipline: plans, graphs, the process of motivation and books about successful people. Be sure to make in your schedule watching movies about the success of completely ordinary people – this will add to you faith in yourself and in your strength.
If you previously did not know how to control yourself and force yourself – you can start with training, increasing their frequency and load every day. At the request of a workout, replace or add meditation to them. A few dozen minutes of meditation per day will help you become more focused on a specific task.
Success consists of aspiration, perseverance and self-discipline. Want to be a successful person? Then work on yourself.
Before you go! Share this content on any social media platform

Source link