Before you go! Share this content on any social media platform

The Chinese authorities refused to issue permission to call at the port of Hong Kong for the USS Wasp airborne assault shipreports South China Morning Post.
The vessel planned to arrive in Hong Kong in October. Currently, the ship is based on the US base in the Japanese port of Sasebo.
Previously, Beijing refused to US ships at the call to the port of Hong Kong in 2016. Then the cause was the growing tension in the South China Sea.
Earlier, the Pentagon imposed sanctions on the Department of Training and Supply of the Central Military Commission of China and its leader Li Shanfu in connection with the acquisition of Russian S-400 by Beijing. In Beijing, these actions were called a violation of international law.
In addition, China abolished trade negotiations with the United States because of the actions of the administration of Donald Trump.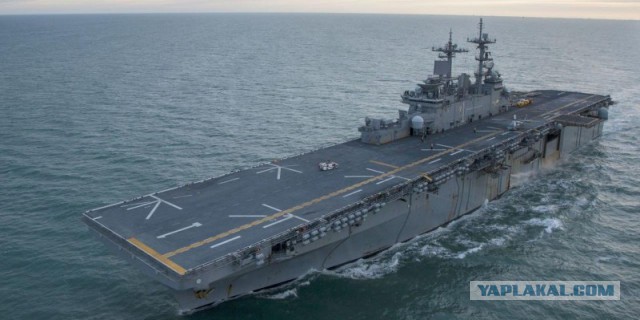 Before you go! Share this content on any social media platform

Source link