Chrome has a surprising number of features that are hidden or unknown and that can provide users with a lot of features. One of these features is an integrated password generator that can be used to create strong passwords when creating new accounts and a password manager called Smart Lock. These passwords are stored on Google.com so you can retrieve them later.
Given the constant stream of reported data breaches, it should come as no surprise that it is important to use unique and secure passwords at each location you visit. Unfortunately, remembering a unique password for each site you use is a daunting, if not impossible, task without the use of a password manager.
While there are many more feature-rich password managers, if you're a fan of Chrome and Google, and you want an all-in-one solution, then Chrome's built-in password generator and Smart Lock Manager are the Resolution You are looking for
Enabling Chrome's Secure Password Generator
To use the Chrome password generator and manager, you must first enable password syncing by signing in to Chrome with your Google Account. To do so, go to Chrome Settings ( chrome: // settings ) and click the "Sign in to Chrome" link (see below).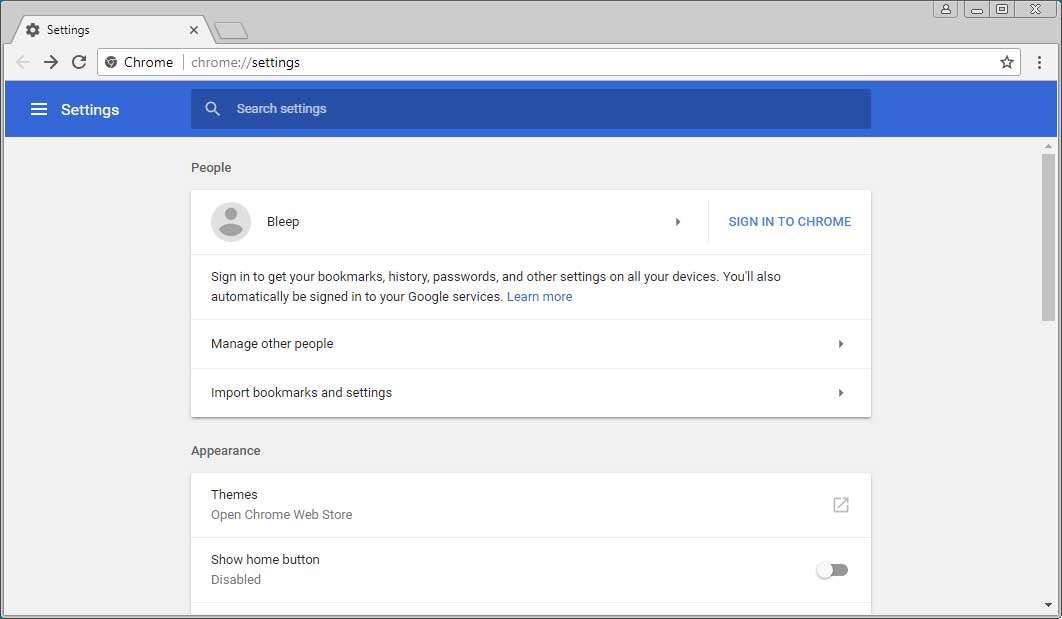 Once you sign in, you'll see a message that sync has been enabled. The Settings screen also indicates that you are logged in and Sync is On.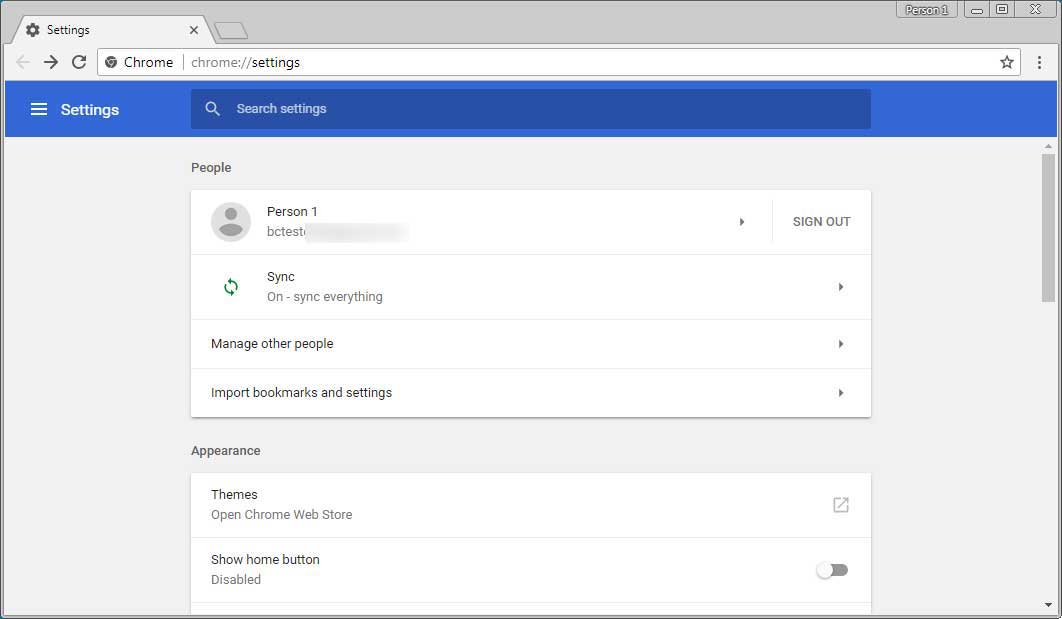 You now need to enable password generation using the experimental feature screen. To access this screen, tap chrome: // flags in the Chrome address bar for a list of experimental features that you can enable.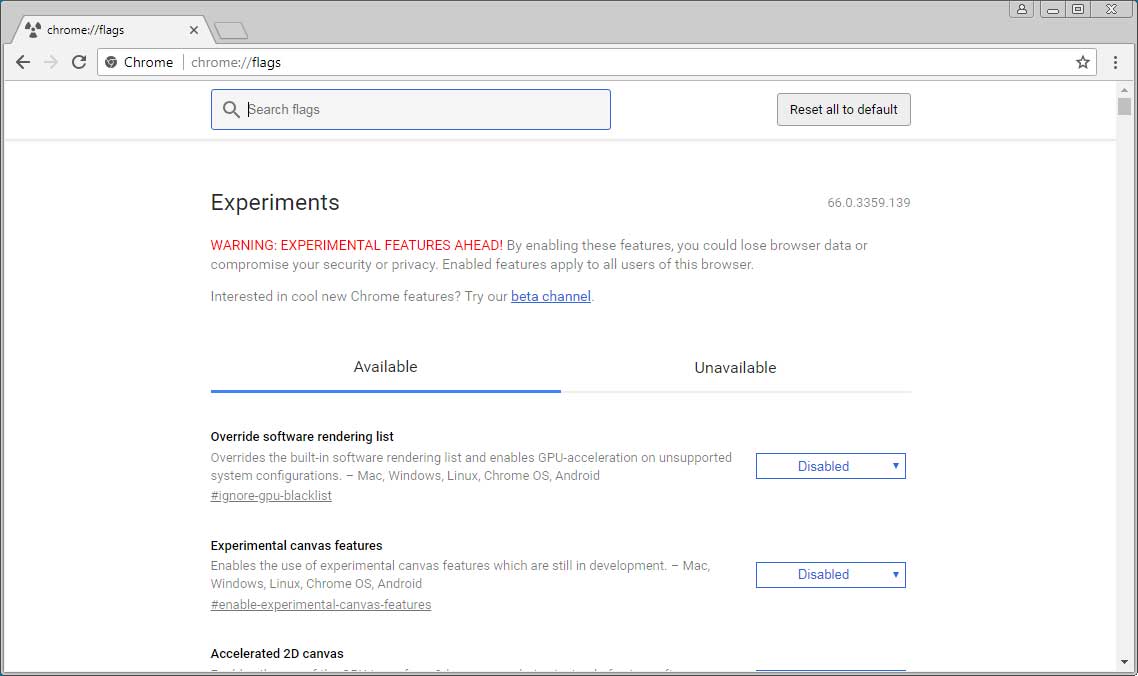 In the "Search flags" field, type password and you should see a new flag called "Password generation". Set this flag to Enabled, and Chrome will display a warning message stating that you need to restart the browser. To do this, click on the "Restart Now" button.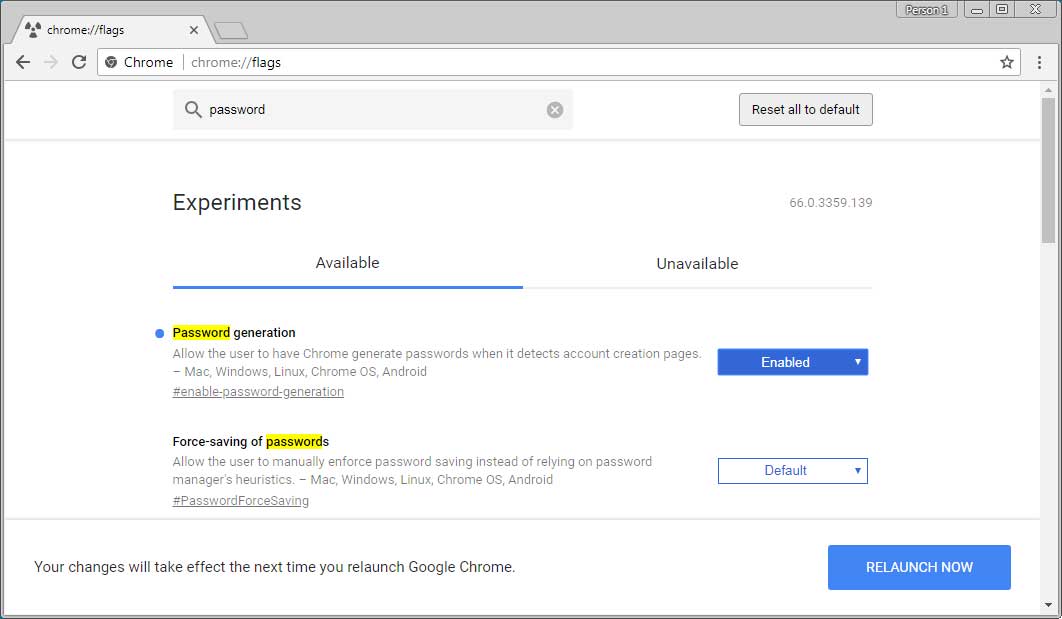 Once Chrome has been restarted, the feature will be enabled and we can use strong passwords to generate Chrome
Generating passwords with Chrome in the Account Creation Screens
Now that the "Password Generation" flag is turned on, Google should automatically detect a password field on an account creation screen and click in the box to create and display the password for you. Unfortunately, Chrome does not always recognize these types of fields correctly and does not generate a password.
In this case, you need to right-click in Chrome and select "Generate Password …" as in the context menu below.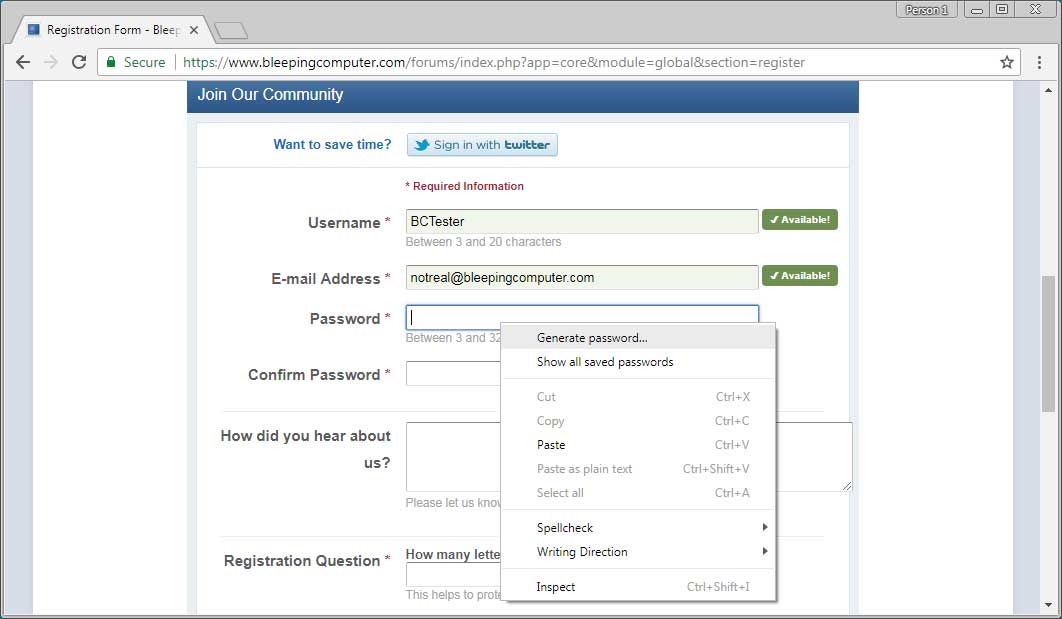 Once you have created a password, Chrome displays a dialog box with the generated password.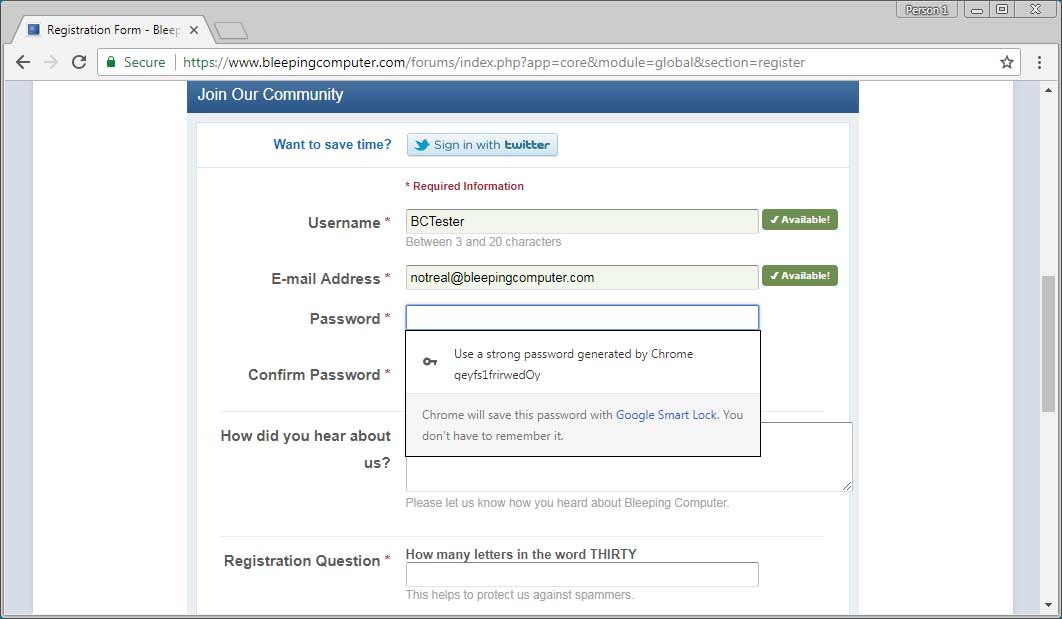 When you click on the password, it is automatically inserted in the password and password confirmation field. This password is also stored in Google's Smart Lock password manager, so Chrome and other devices you're signed in to can automatically log you in to the site the next time you visit.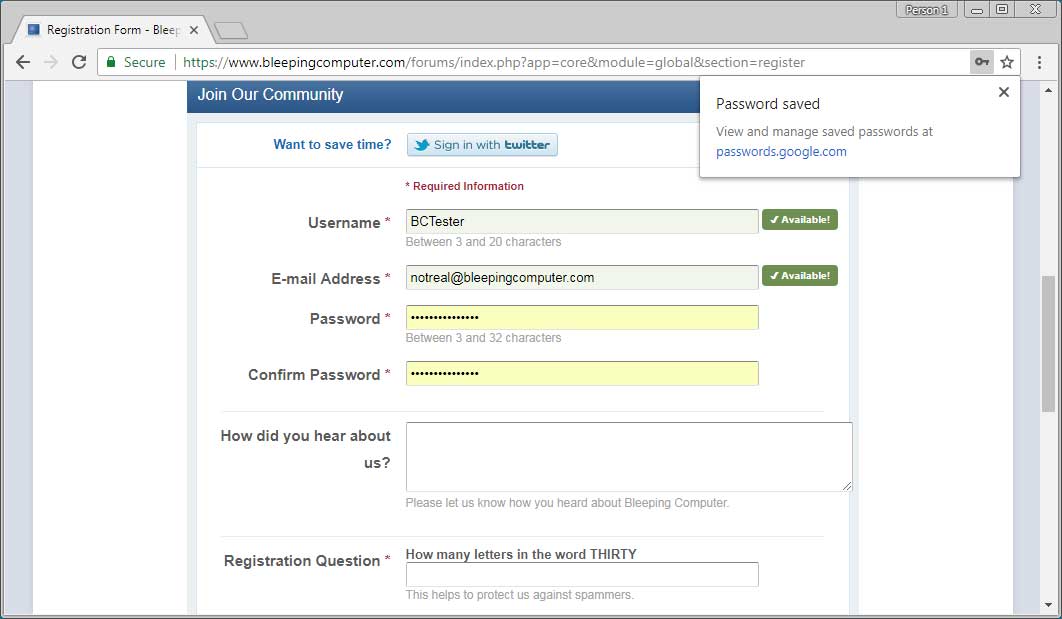 To see A list of passwords stored in Smart Lock can be found either at https://passwords.google.com or at the page chrome: // settings / passwords in Chrome.
Using Google Manager's Smart Lock password
When you create a password or sign in to an account and save your password, the password and account information are stored in Google's Smart Locker password manager. This will allow Chrome to automatically insert a saved username and password into the website's registration form the next time they visit the site.
You can also tell if Smart Lock has a saved password for the site you're currently on small button in the address bar, as shown below: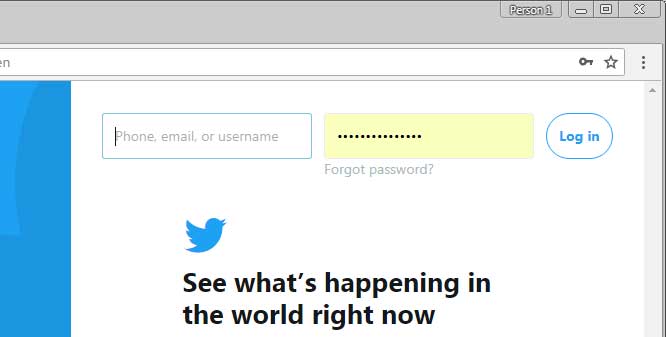 Source link
SOURCES: TECHCRUNCH.COM GSMARENA.COM MACRUMORS.COM FIRSTPOST.COM ANDROIDCENTRAL.COM PHANDROID.COM TECHSPOT.COM
BLEEPINGCOMPUTER.COM NEOWIN.NET
DROID-LIFE.COM ENGADGET.COM ANDROIDPOLICE.COM
XDA-DEVELOPERS.COM