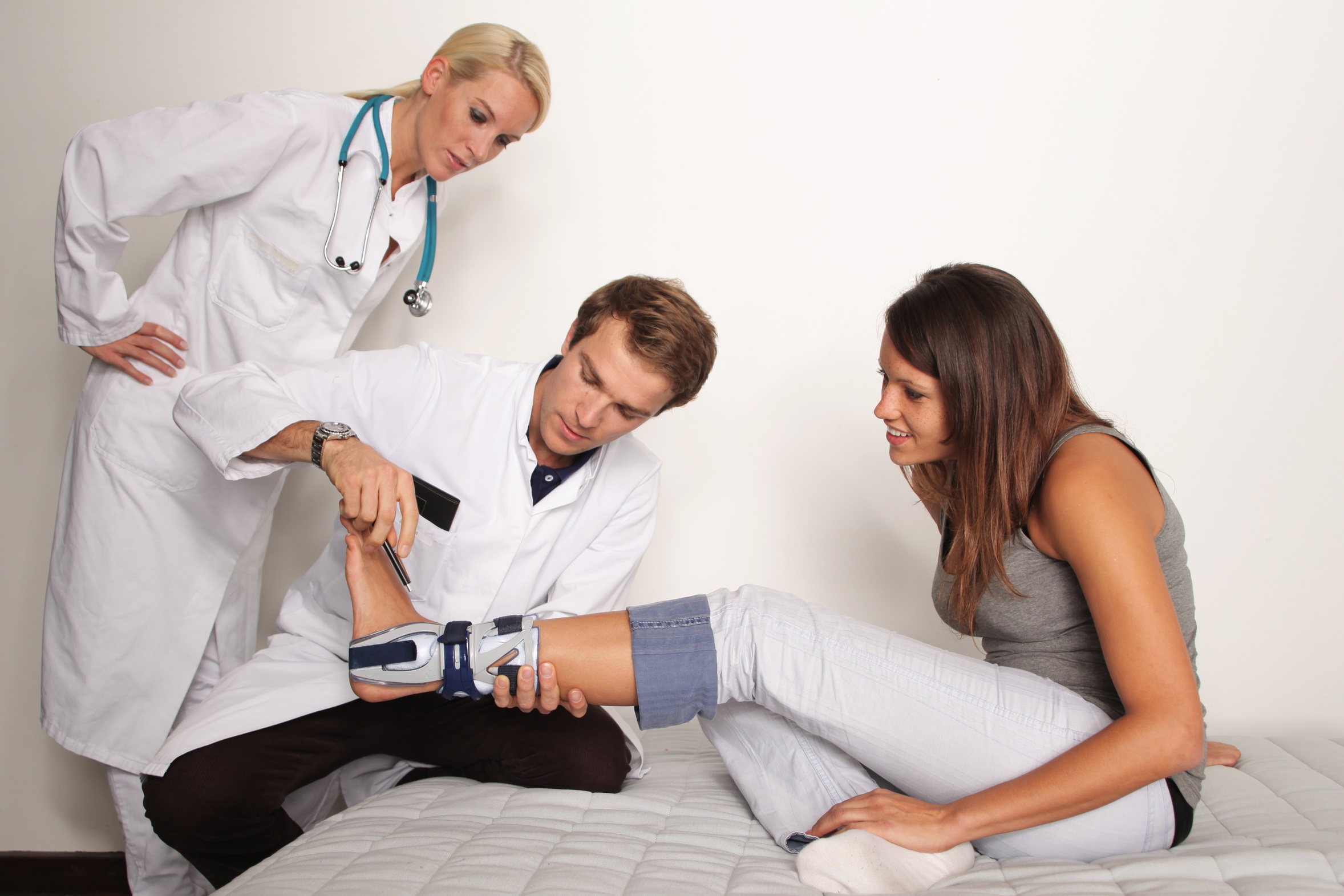 Traumatology is a subsection of surgery, the main direction of which is the study of injuries and their effects on the human body. The competence of trauma doctors does not include the treatment of brain damage and internal organs. The main tasks of this section of medicine are diagnostics, treatment and rehabilitation of problems with the musculoskeletal system and the bone base of the organism.
It can be safely said that this particular direction of medicine is the oldest. The first treatise on traumatology is dated 460 BC. he belongs to Hippocrates. It describes the methods of treating fractures of limbs and correcting dislocations of varying complexity. But there are more ancient proofs of the existence of traumatology, as a direction of medicine, for example, evidence that Egyptian priests have imposed tires from palm leaves on fractures of hands or feet.
In modern traumatology, its founder is Professor Mukhin from Russia, who wrote the book "The first beginnings of bony science" in 1806. It described some of the diagnostic, treatment and rehabilitation techniques used today by trauma doctors.
The second powerful breakthrough in the development of traumatology is the period from 1907 to 1917. It was then that the effective methods of operative traumatology were invented and mastered. This merit belongs to Dr. Vreden, Professor Polenov and Turner.
Several institutes of traumatology already functioned in the 1950s, the direction had an impressive instrumental and hardware base, the facts of complete recovery even in case of significant injuries became many times greater.
Traumatology can be therapeutic and surgical. In the first case conservative treatment is applied, but only when it is possible and does not carry danger to the patient. More often the direction is used for the treatment of minor injuries that do not carry serious complications.
The surgical direction is more ambitious, it requires the presence of apparatuses and instruments, careful preparation of the patient. But more often traumatologists of this region carry out serious urgent operations, and their main task is not only, for example, the rescue of the damaged limb, but also the life of the patient. The main tasks of traumatology of any direction:
injury prevention, its organization, conduct of events,
diagnosis of injuries and emergency care,
trauma treatment and rehabilitation of patients,
development of new diagnostic techniques, therapy, rehabilitation measures.
As a rule, traumatologists work in specialized departments or in clinics of a narrow direction. The departments or departments of traumatology are sure to exist in the usual polyclinics, hospitals. Each patient is available and help, and advice of a medical specialist in this area, the diagnosis of injuries in the MHI. But rehabilitation is often paid, since very few offices of this specification have been created on the basis of state institutions.
Latest news in nigeria
Nigeria news today
Nigerian newspaper
Nigerian newspapers leadership
Vanguard news
Vanguard news today
Naij news