vivo has announced a new AI-based "Super HDR" feature that will be part of future Vivo phones. The goal here is to improve HDR performance while making images with artificial intelligence look more natural and less processed.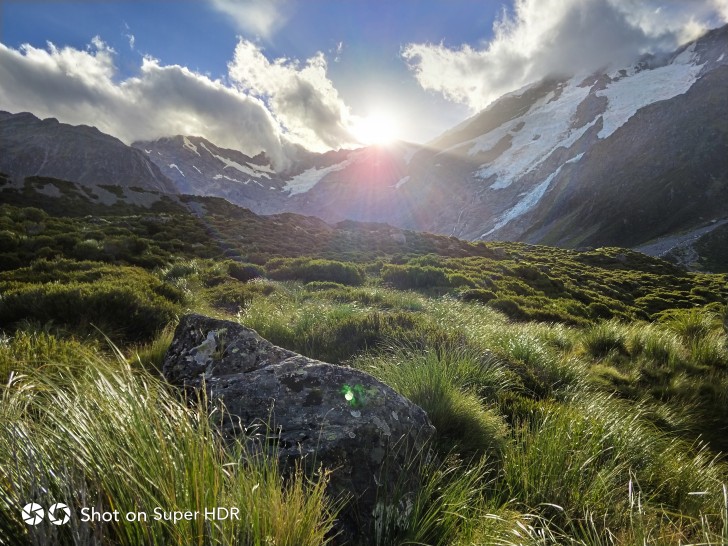 Super HDR captures 12 images and merges them together for a composite image. When using a higher number of images, the camera can control the image processing more accurately. The camera then uses scene detection to identify different parts of the image and decides how the exposure is applied to them. It can, for example, identify people and other objects such as the sky, the clouds, rocks, trees, etc. within the framework and act correctly on them.
The result, in vivo, is not only a balanced and properly exposed image, but one that also lacks the revised and unnatural appearance of most tone-mapped HDR images
The above examples show us the Super HDR feature in action and they look pretty impressive. However, we would not put too much emphasis on them, since we found a mention of Adobe Photoshop in the EXIF ​​data of all images and it is difficult to say to what extent it was used on these images, so take them with pinch of salt.
From now on, we have no information about which device will ship this feature first and when it will ship.
SOURCES: TECHCRUNCH.COM GSMARENA.COM MACRUMORS.COM
WIRED.COM FIRSTPOST.COM ANDROIDCENTRAL.COM