Yandex company published a video demonstrating the testing of a prototype of a robotic car in the snowy streets of Moscow.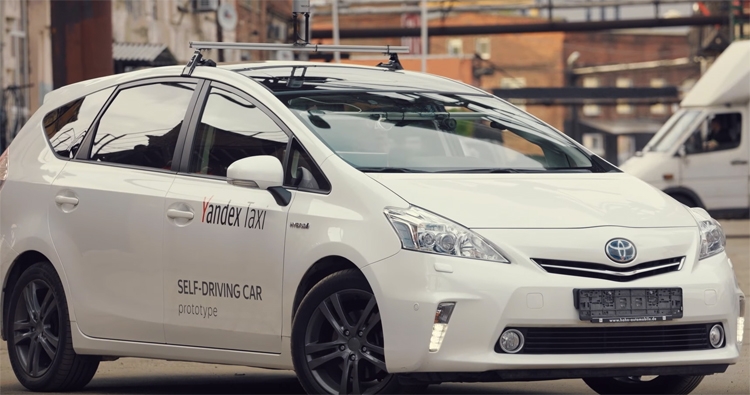 Recall that "Yandex" for the first time revealed details about its robomobile last spring. The machine is equipped with a camera array, a lidar of a circular view, a radar and all sorts of auxiliary sensors, including GPS / GLONASS receivers, an inertial meter array and odometer sensors.
The race shown in the video was held in February. Behind the wheel was a test pilot, but the traffic was completely automatic. The car drove through the Khamovniki district where the main office of Yandex is located.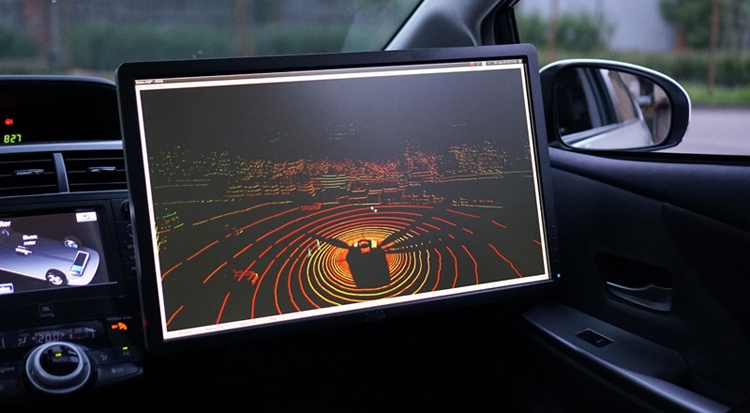 It is noted that before the departure of the robotic vehicle on the Moscow public roads, numerous tests were conducted at the testing range, including in winter conditions.
The Russian IT giant says that the autopilot faces additional difficulties in the cold season. First of all, it's snow and ice. On an ice-covered or snow-covered road, the car behaves differently, and the algorithms that dictate the movement of the car must take this into account. In addition, the processing of images from cameras is complicated because of the abundance of white color. Finally, in winter it is more difficult to identify the outlines of the road, consider road markings and signs.
If you notice an error – select it with the mouse and press CTRL + ENTER.