The Jaguar Land Rover company released a video of the unique race: the Range Rover Sport crossover was the first SUV car to climb to the natural complex of the Heavenly Gate.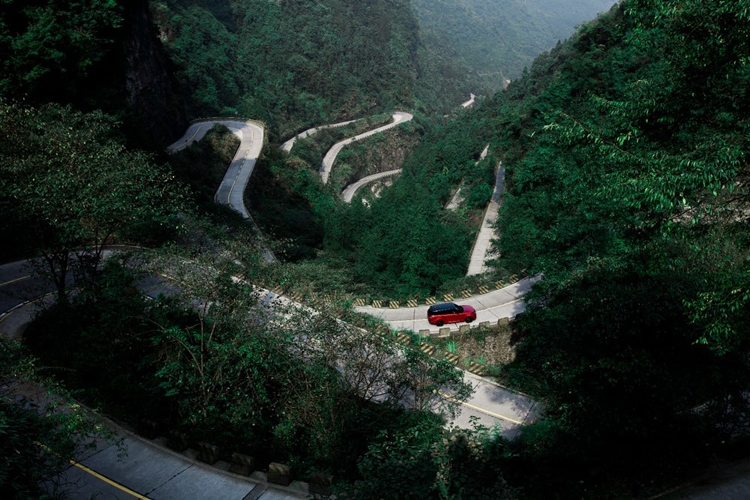 The test started on a famous 11.3 km road at the foot of Tienmen Mountain. The crossover was to drive along a dizzying track with 99 bends, and then – to conquer the 45-degree ladder of 999 steps leading to the legendary Celestial Gate.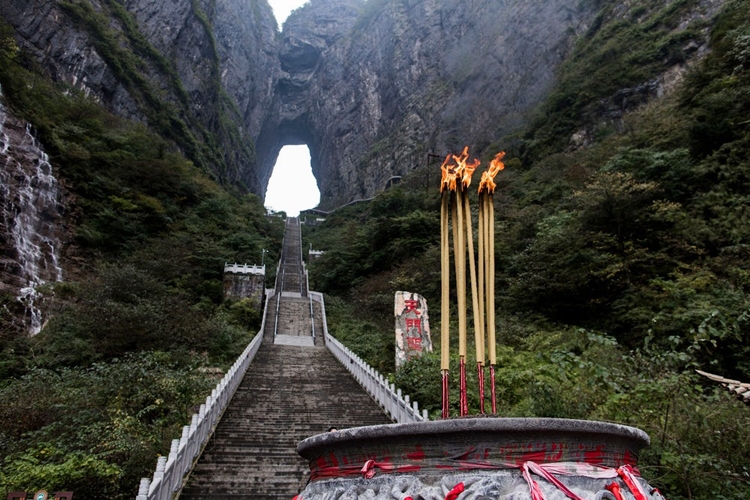 For a record race, a Range Rover Sport with a hybrid powerplant was chosen. It combines an advanced 300-horsepower Ingenium gasoline engine and an electric motor with a power of 116 horsepower.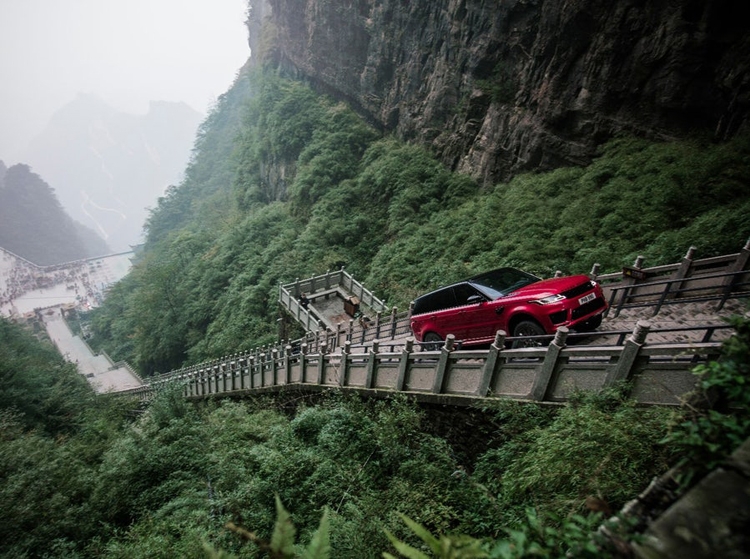 The driver of Panasonic Jaguar Racing team Ho-Pin Tung was driving the crossover. " I participated in the Formula E and Formula 1 races, and also won the Le Mans 24 hour race, but it was without a doubt one of the most difficult tests of my professional skills ", said the pilot.
Below you can see the video of the conquest of the Heavenly Gate:
Source:
If you notice an error – select it with the mouse and press CTRL + ENTER.