Samsung
plans to unveil its next generation Galaxy S9 and Galaxy S9 Plus smartphones in February 2018, just months after the launch of the iPhone X,
Bloomberg
.
The two devices could already be introduced at the end of February, the market launch will follow in early March. Last year, the Galaxy S8 and the Galaxy S8 Plus were unveiled in late March and released in April.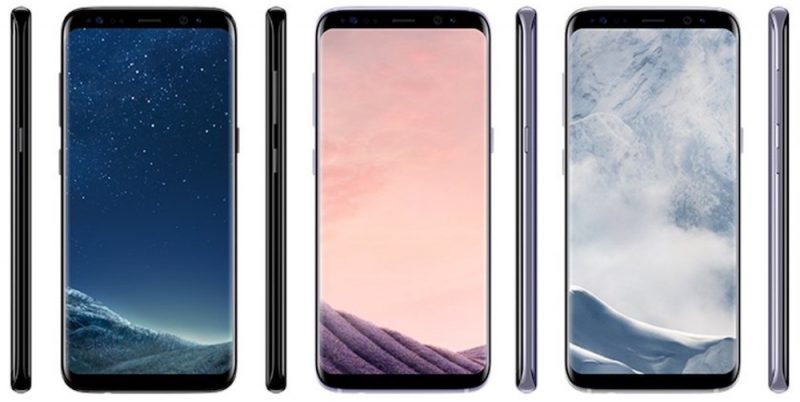 Samsung Galaxy S8



The Galaxy S9 and S9 Plus are said to be similar to the current Galaxy models that are available but with improved camera systems.
The two smartphones will probably also contain improved processors and continue to offer features such as fingerprint recognition, face detection and iris scanning. However, a feature similar to the Face ID will probably not be available, as Android makers lag far behind in developing 3D face recognition techniques.
Samsung's upcoming smartphones will compete directly with Apple's newest flagship, the iPhone X.
SOURCES: TECHCRUNCH.COM GSMARENA.COM MACRUMORS.COM
WIRED.COM FIRSTPOST.COM ANDROIDCENTRAL.COM