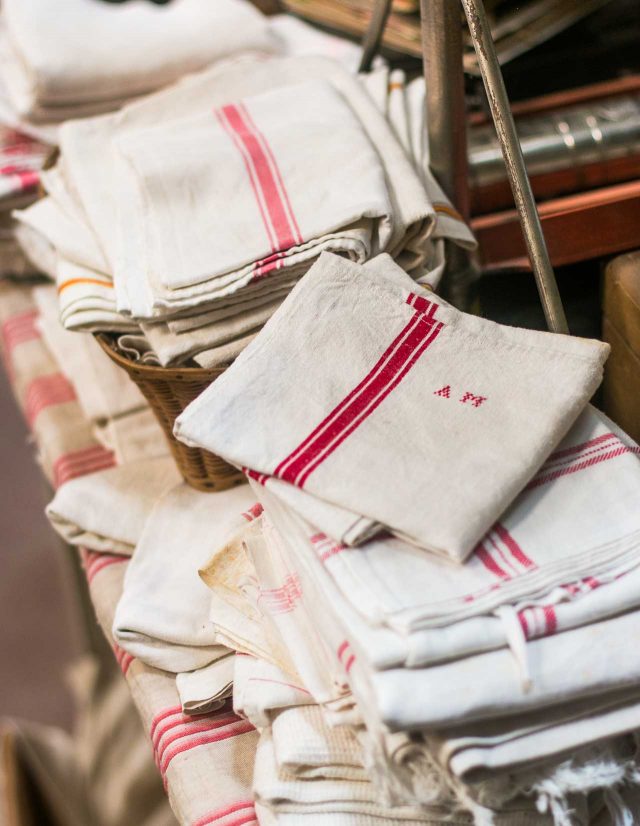 "Je n'en ai pas besoin, mais…"
Those are words I constantly tell myself when I'm at a flea market or brocante (antique or secondhand shop) and come across something that I like (or want). Piles of gorgeous French linens, mortars without (or without) pestles, French jam jars, and no longer loved café pitchers, get a once-over from me, as I ask myself that question: "I don't need it, but…"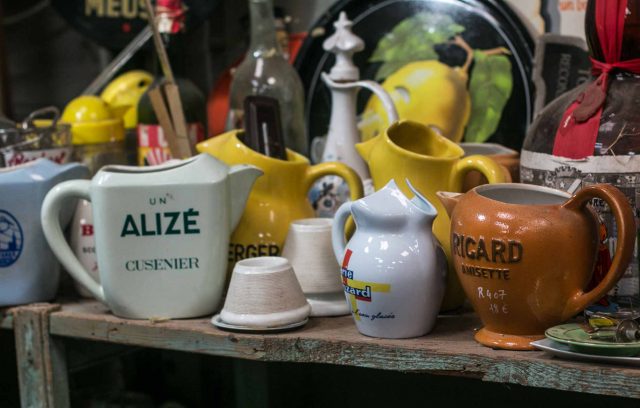 While I'm asking myself that question, I might share a photo on social media, and soon others are chiming in with other questions, like "Where do you put all that stuff?"
For the record, I don't buy everything that I touch, or photograph, although it sometimes seems that way, I suppose. I do use a lot of the things that I buy for cooking and baking, although I think people would get irked if I posted a cake recipe that was made in some highly unusual (and unusually sized) cake pan or tart ring that I found in the bottom of a box at a flea market. So being a people-pleaser, I do practice more restraint that people imagine.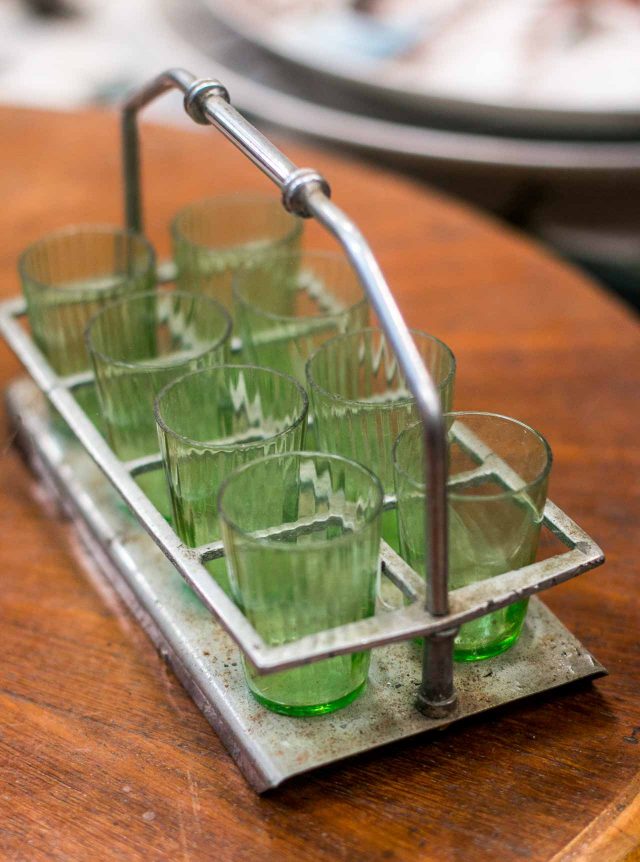 What I do buy, or more specifically, where I put it all, can be answered in L'appart, my book about building my kitchen.
So those enquiring minds (or inquiring minds) who want to know "Where do you put it all?" can rest assured that I didn't buy everything shown in this post. Although I did regret not buying this baguette cutter, even though I don't need it, mais…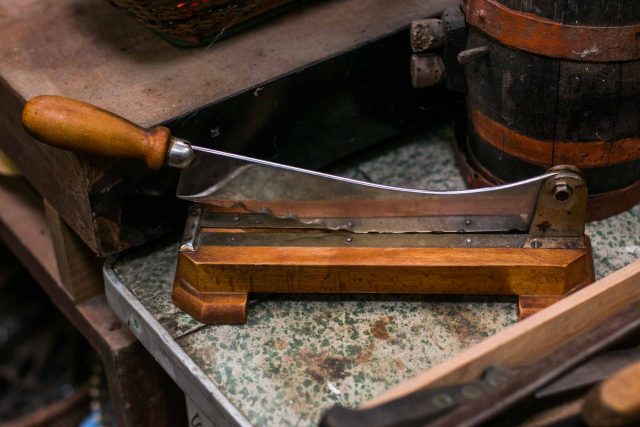 But another question I get is, "Where is this?!" which I'm happy to answer here. While it's true you can score things at Paris flea markets and thrift shops, most of the good stuff is found digging around outside of the city. So you need to get out of town, like we do in the summer.
Continue Reading La Brocalou le Titoustock – French Antique Store…