We waited patiently for twenty-three days as the pheasants in the incubator grew in their eggs in our classroom. Waiting was not easy!
They finally started hatching this week. As the students watched, several eggs hatched – an incredible learning experience.
The chicks have been given to the Wildlife Federation, which will raise them until they can take care of themselves. Then they will release them into the wild.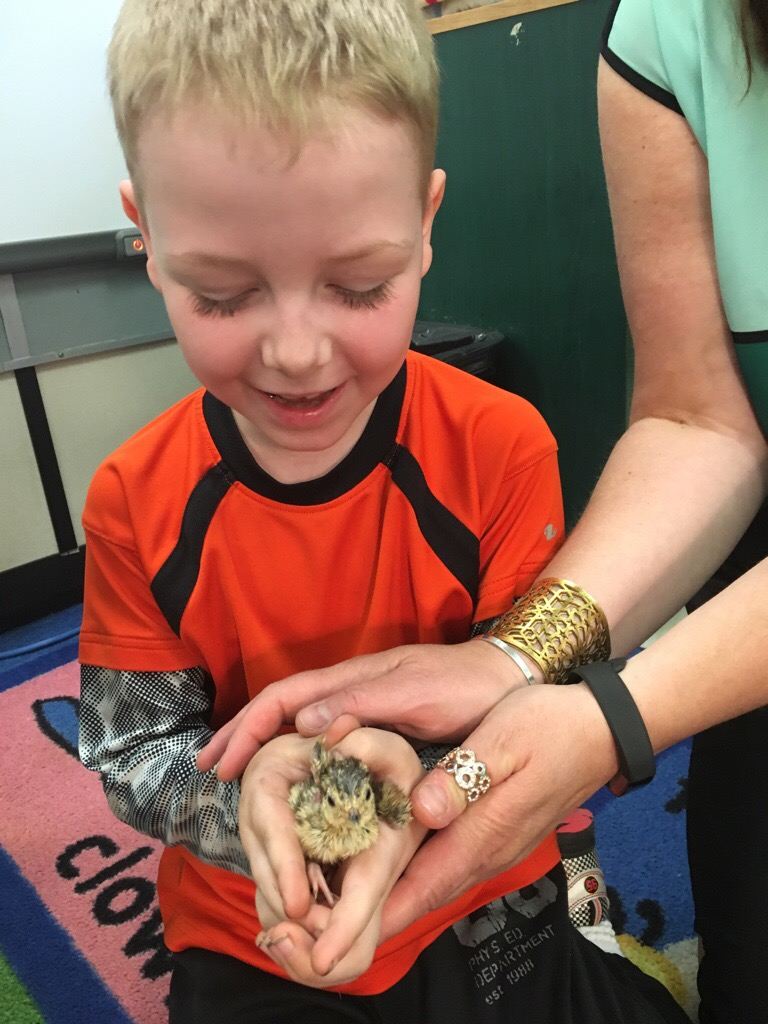 Note: We are not the author of this content. For the Authentic and complete version,
Check its Original Source